20 april : Workshop Vinyasa - Pre-Teacher Training
Posted by IRENE LE ROY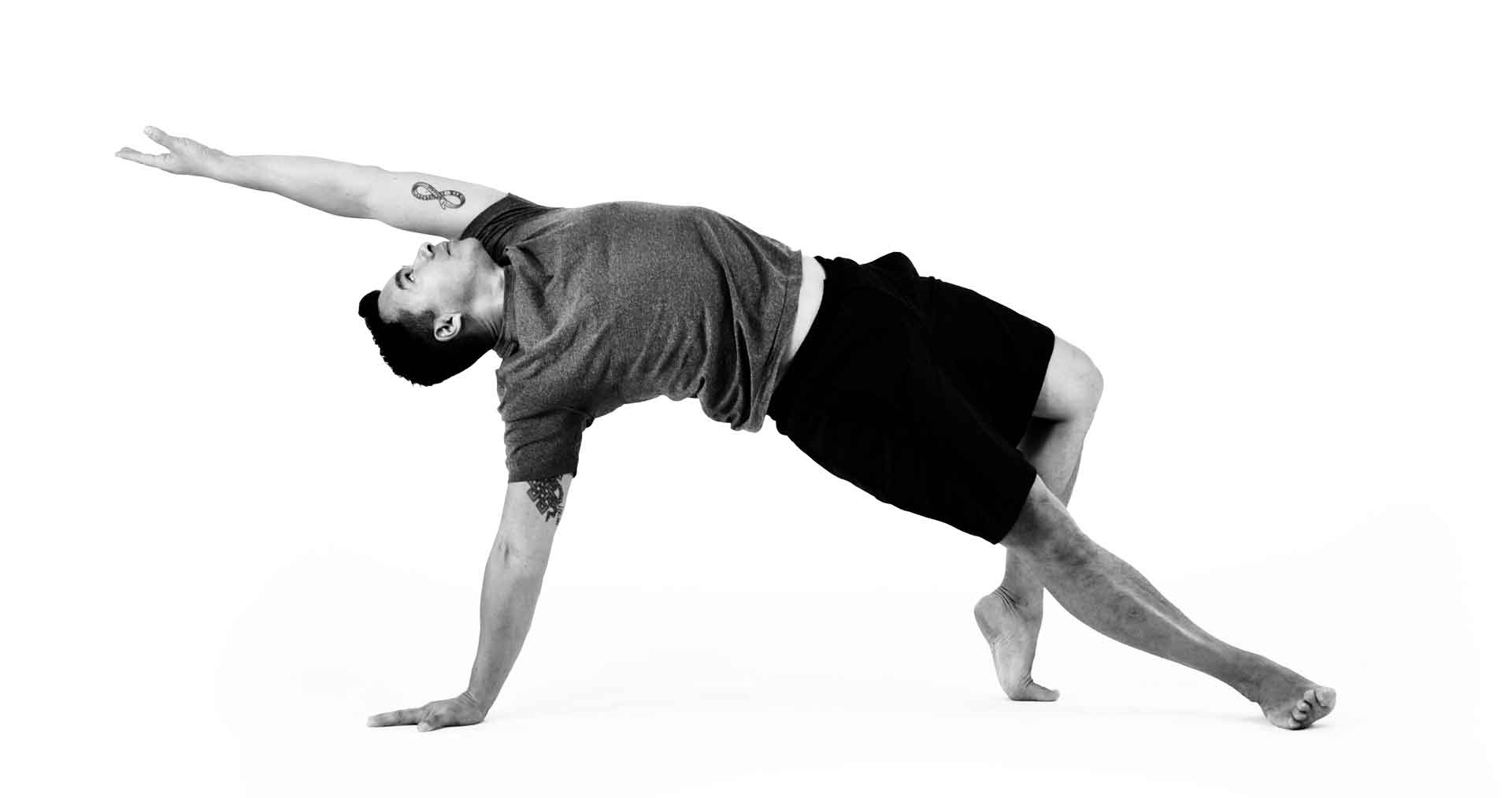 20 april organiseert Moon Yoga Club in samenwerking met international Yoga teacher Marcel van de Vis van Yoga Garden Amsterdam een exclusieve workshop Functional Vinyasa Yoga.
Workshop Vinyasa - Pre-Teacher Training
Vinyasa is een van de meest populaire yoga stijlen, waarin houdingen worden beoefend in een continue flow. Snel of langzaam en alles daartussen. Vinyasa concentreert zich op gecoördineerde ademhaling en beweging, uithouding en het creëren van lichaamswarmte.
In deze workshop krijg je een introductie in functionele Vinyasa; een benadering van yoga waarin we ons meer richten op wat de houding voor jou kan doen dan hoe de houding er uit ziet. Wij zijn allemaal uniek, de structuur van ons skelet, de flexibiliteit van onze spieren, onze emotionele reactie en gemoedstoestand, maken wie wij zijn. Onze yogabeoefening moet hier een afspiegeling van zijn.
In plaats van het proberen na te doen van een esthetische vorm, het kopiëren van een houding, proberen wij te begrijpen hoe een houding ons kan helpen en hoe deze om te vormen naar onze behoefte en mogelijkheden.
Functional Vinyasa Combineert dit beide, het is dynamisch, een creatieve flow die iedere beoefenaar helpt haar uniekheid en mogelijkheden te manifesteren. Zonder competitie en zonder frustratie.
Deze workshop is ook een Pre-Teacher Training en perfect ter voorbereiding op de 100 uur Functional Vinyasa Teacher Training die plaatsvindt van van 8 t/m 21 juli 2019 in Bergen. Meer informatie over de functional Vinyasa Teacher Training vind je hier >
Prijs: € 30,-
Tijd: 13.0-16.00 uur
Reserveer vandaag nog je mat via de gratis Moon Yoga Club app of bel de studio 072-7436011.
Collection 2019
Sale 70% Off
Title for image