Wat is Sat Nam?
Posted by IRENE LE ROY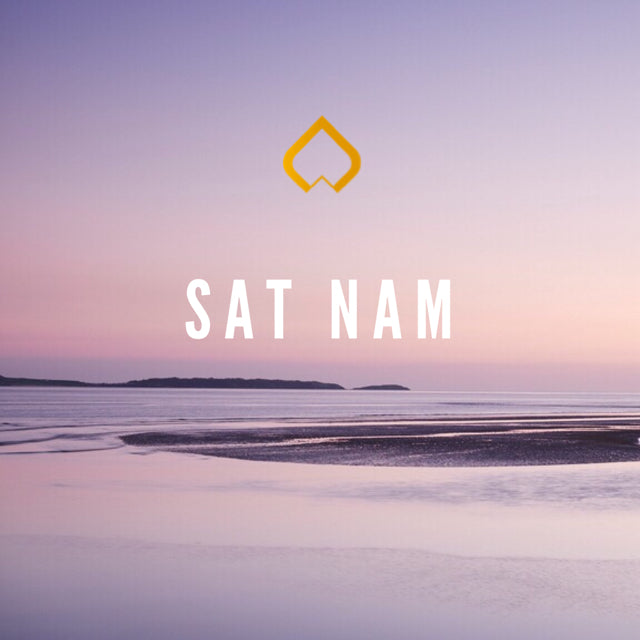 Sat nam wordt veel gebruikt in de Kundalini Yoga lessen op maandag avond bij Moon Yoga Club. Maar wat betekent het eigenlijk? 
Sat nam betekent: 
Truth is my identity 
Daarmee wordt bedoelt; ben wie je echt bent. Leef vanuit je eigen waarheid. Wees jezelf en blijf dicht bij de waarden en normen die voor jouw belangrijk zijn.
Sat nam is een veel gebruikte mantra in Kundalini Yoga. Maar ook tijdens andere yoga oefeningen kun je de mantra gebruiken voor extra concentratie. 
De mantra zorgt ervoor dat je je beter kunt concentreren en de energie goed blijft stromen. Hierbij zeg je hardop of in jezelf Sat op de inademing en Nam op de uitademing. 
Deze mantra wordt ook als groet gebruikt. Dan is de betekenis "I see your true nature" of "I recognize the divinity within you".
Wil je een keer een yoga les ervaren waar deze mantra veel gebruikt wordt? Kom dan op maandag avond naar de Stress relief les. Deze wordt verzorgt door Kundalini yoga docente Mirjam van Maanen en de mantra Sat nam wordt hierin veelvuldig gebruikt. 
Sat nam, 
Irene
Moon Yoga Club
Collection 2019
Sale 70% Off
Title for image