Laatste kans! Expositie Seeger Baas tot donderdag 11 oktober
Posted by IRENE LE ROY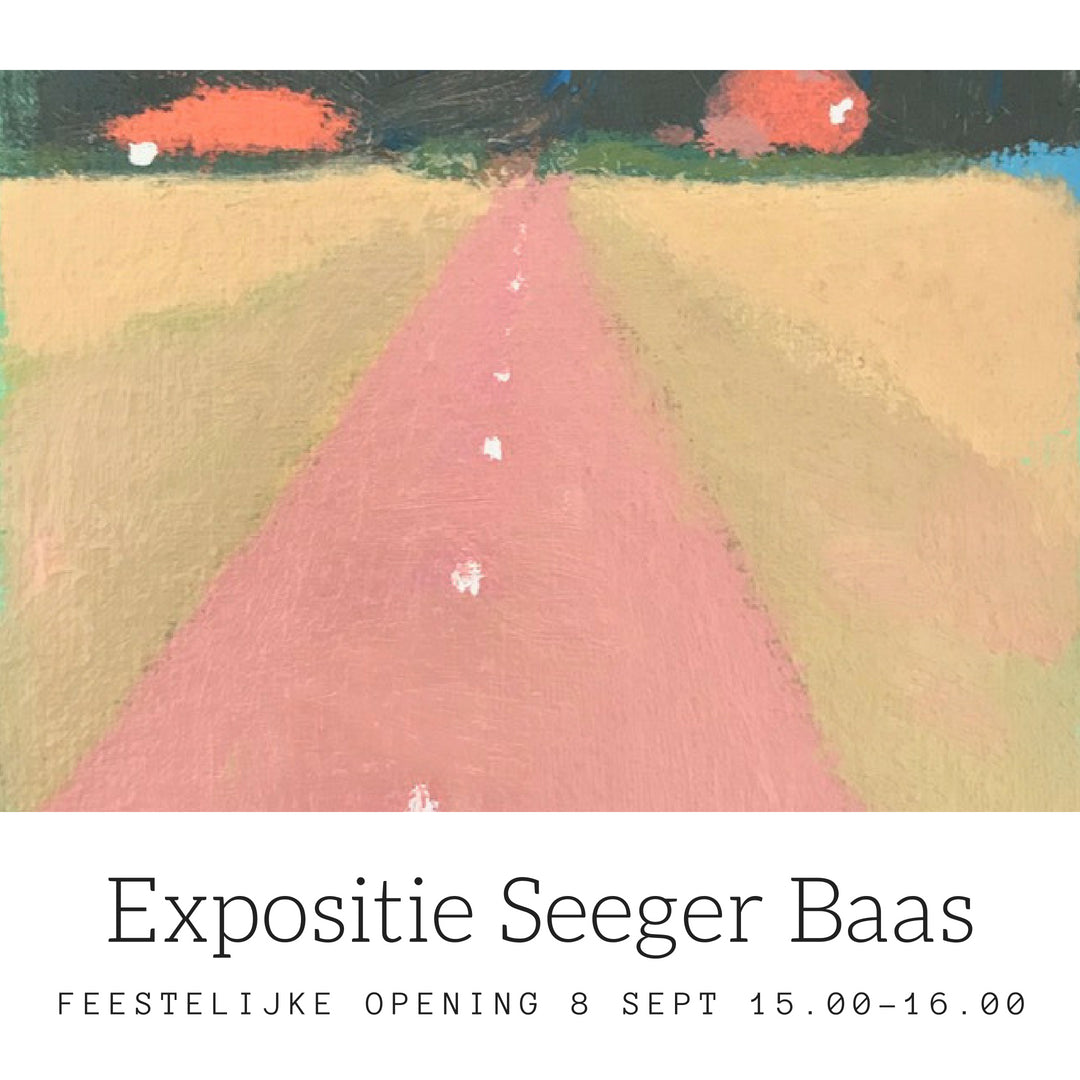 De feestelijke opening was een groot succes en niet eerder is er kunst verkocht nog voordat de opening had plaatsgevonden. De schilderijen zijn populair en worden goed ontvangen gezien het aantal rode stickertjes die de verkoop symboliseert.
Baas combineert de pretentieloosheid, de schijnbare onbenulligheid van het onderwerp met het omslachtige van het medium van het schilderen, tot een vervreemdende tegenstelling die intrigeert. Het is duidelijk wat er op de schilderijen staat, maar de vraag is vaak waarom.
Dit is je laatste kans, want je hebt tot 11 oktober te tijd om de expositie te bezichtigen bij Moon Yoga Club. Dus wacht niet te lang en wandel even binnen of combineer een bezoek met een Yoga, meditatie of pilates les! Reserveer je mat via de gratis Moon Yoga Club app of bel met de studio op 072-7436011. 
De expositie wordt georganiseerd door Charda Jansen. 
Collection 2019
Sale 70% Off
Title for image